Kansas has introduced legislation to abolish juvenile fees and fines in the juvenile justice system. To learn more or join the campaign, contact us at [email protected].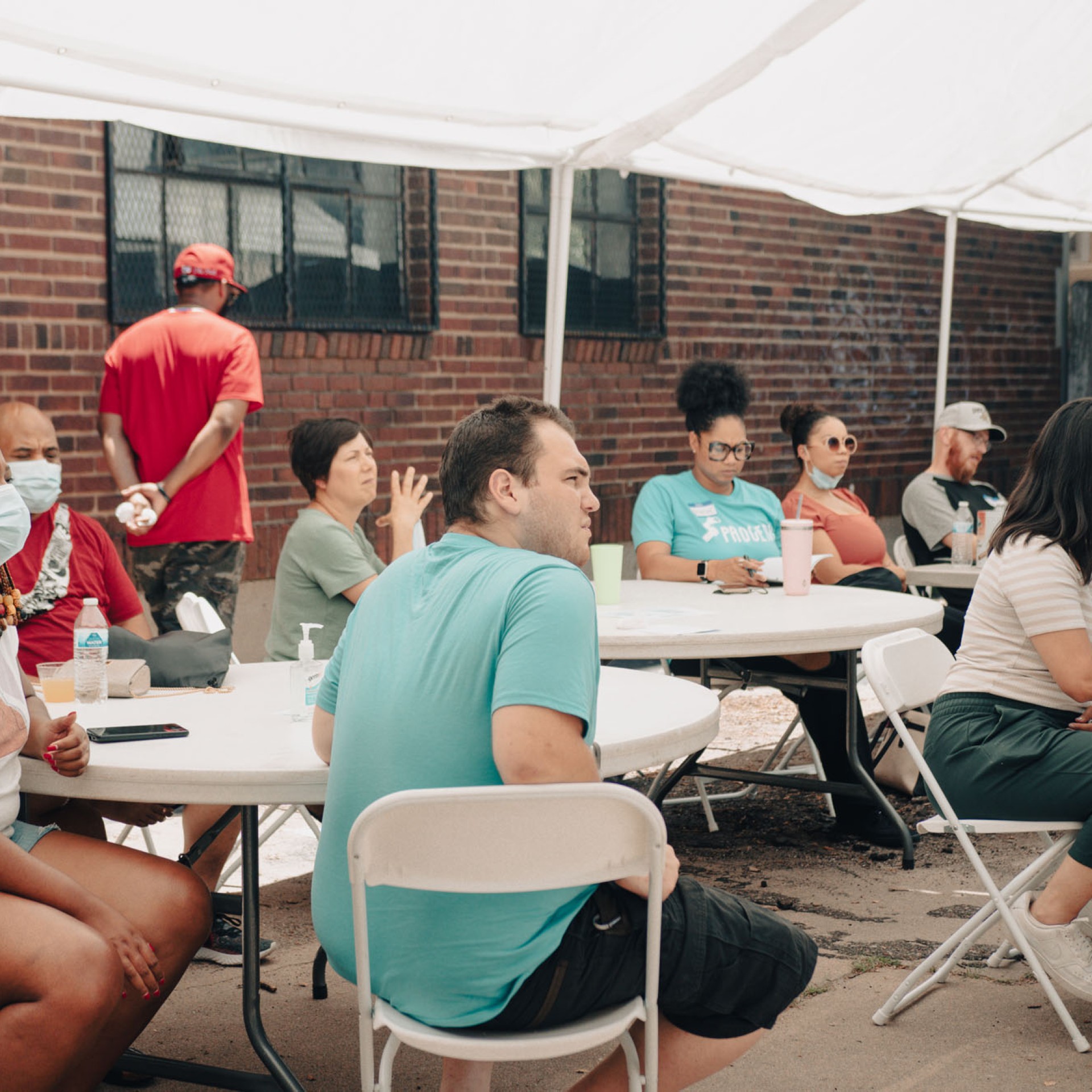 In partnership with Progeny, Debt Free Justice successfully hosted its first community listening session in Wichita, Kansas. We had close to 40 system-impacted youth and advocates discuss how fees and fines have impacted their lives. Learn more about our Debt Free Justice Campaign and our state and national coalition partners in Kansas.
Testimonials
Twenty-year-old Nykia Gatson first entered the Kansas juvenile justice system for stealing when she was just 10 years old. While she was imprisoned, both of her parents passed away, leaving her without a guardian. To cover the costs associated with her detention, Nykia says the state took child support payments out of the social security death benefits she received when her mother died.