The justice system collects millions of dollars from youth and their families through fees and fines.
At every point in the system, a young person and their parents or guardians can be charged fees for an electronic ankle monitor, detention, probation supervision, and even a public defender. By charging fees and fines, the justice system drowns youth and their families in debt and pushes them deeper into poverty. Ultimately, this system undermines community health, economic stability, and trust in public systems.

Because of targeted policing and over-surveillance of Black, Brown, and Indigenous communities, these youth are overrepresented and over-punished in the justice system. As a result, fees and fines disproportionately hurt youth of color and their families.

At its core, this is both a racial and an economic justice issue.
The majority of states across the country impose fees and fines on youth—and their families—when they become involved in the justice system.
Courts and other system actors can charge fees to youth and their families for simply coming into contact with the justice system, along with fees for court-ordered services, including diversion programs, ankle monitors, probation, and even incarceration.
Courts can impose fines on youth for certain infractions or crimes, including ordinary teenage behavior like staying out past curfew, underage drinking, or skipping school.
The Harmful Effects on Youth and Families

If the family of a young person in the justice system can afford to pay their fees and fines, that young person may be able to return home unscathed. But for most youth in the system whose families are struggling financially, fees and fines can be devastating: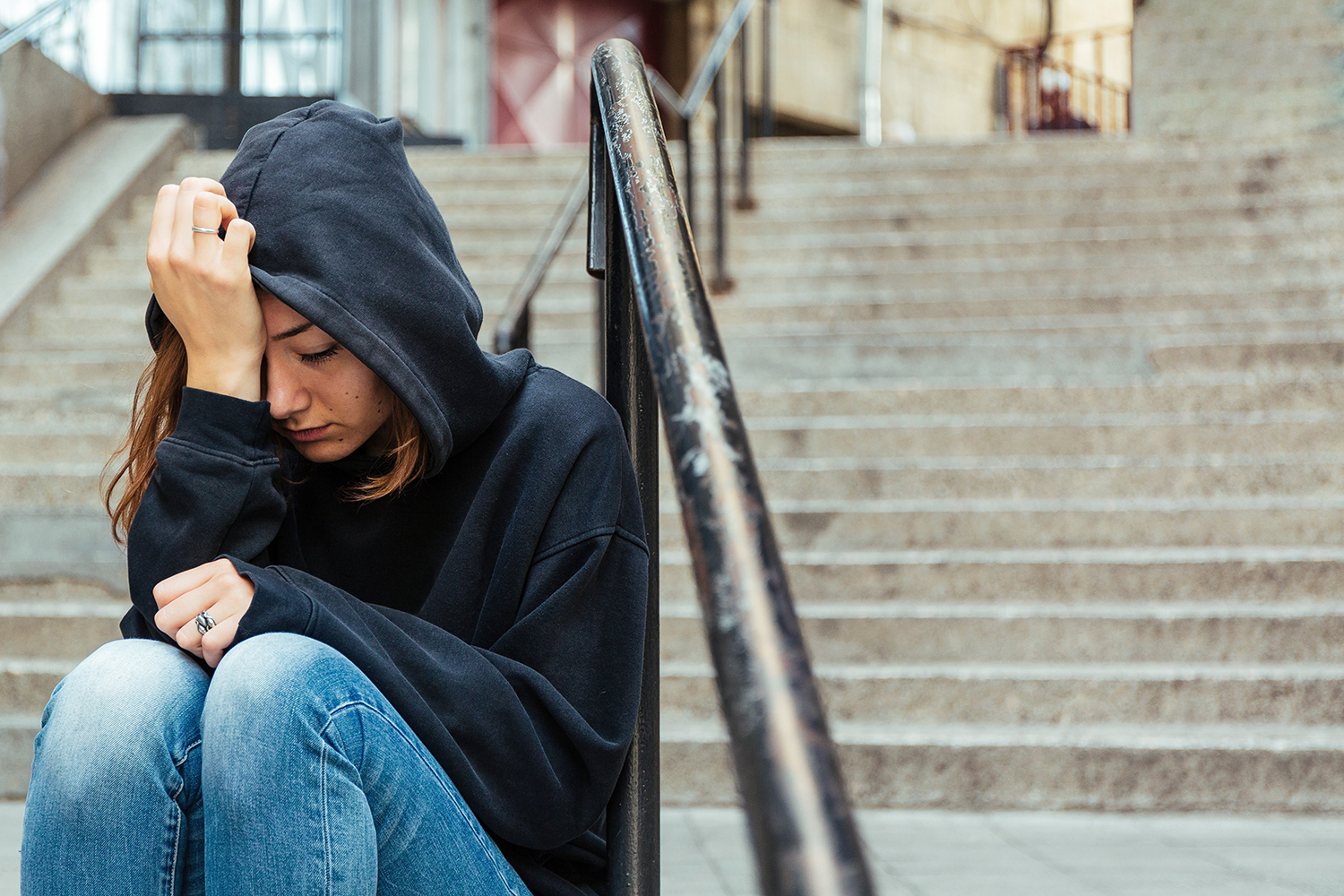 Young people who can't afford to pay fees and fines are set up to fail. They are likely to become trapped in the system and experience lifelong negative consequences. Youth have limited employment opportunities because of their age and school schedules. Those who cannot pay for fees and fines face extended probation, additional court visits, the loss of or inability to obtain a driver's license, or even incarceration. And the debt keeps them from moving on with their lives. As they age into adulthood, they could face civil judgments, tax and wage garnishment, liens on property, and bankruptcy, any of which can impact their credit and eligibility for student loans, rental leases, or car loans.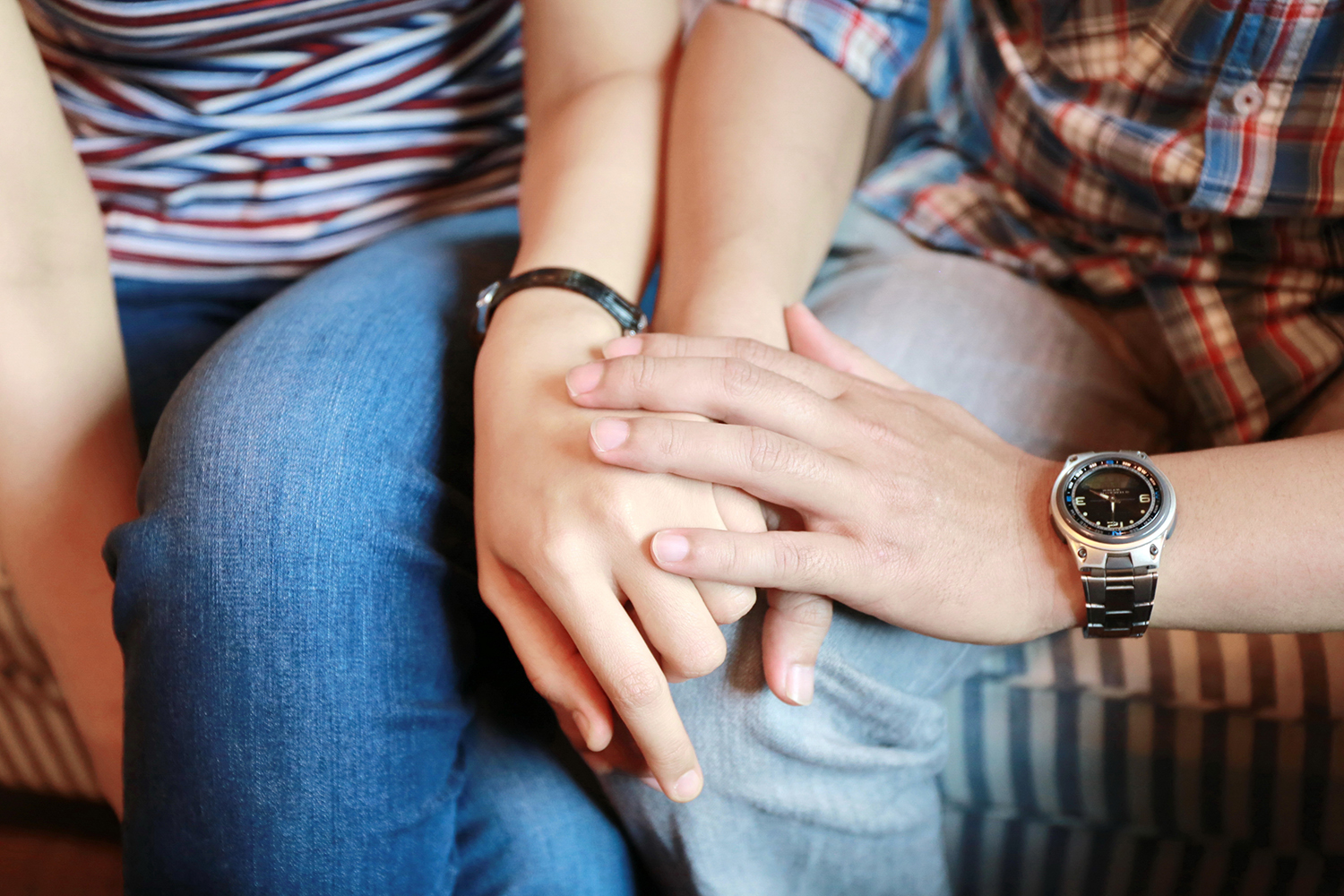 Families that are already struggling face an insurmountable financial burden. Families facing fees and fines often have to choose between paying off these debts or paying for essentials like groceries, rent, or car payments. A family's inability to pay can lead to years of escalating debt and additional punitive consequences, including their own incarceration. The families who are struggling to support a young person involved with the justice system need resources more than ever—and extracting money from them is unjust, counterproductive, and cruel.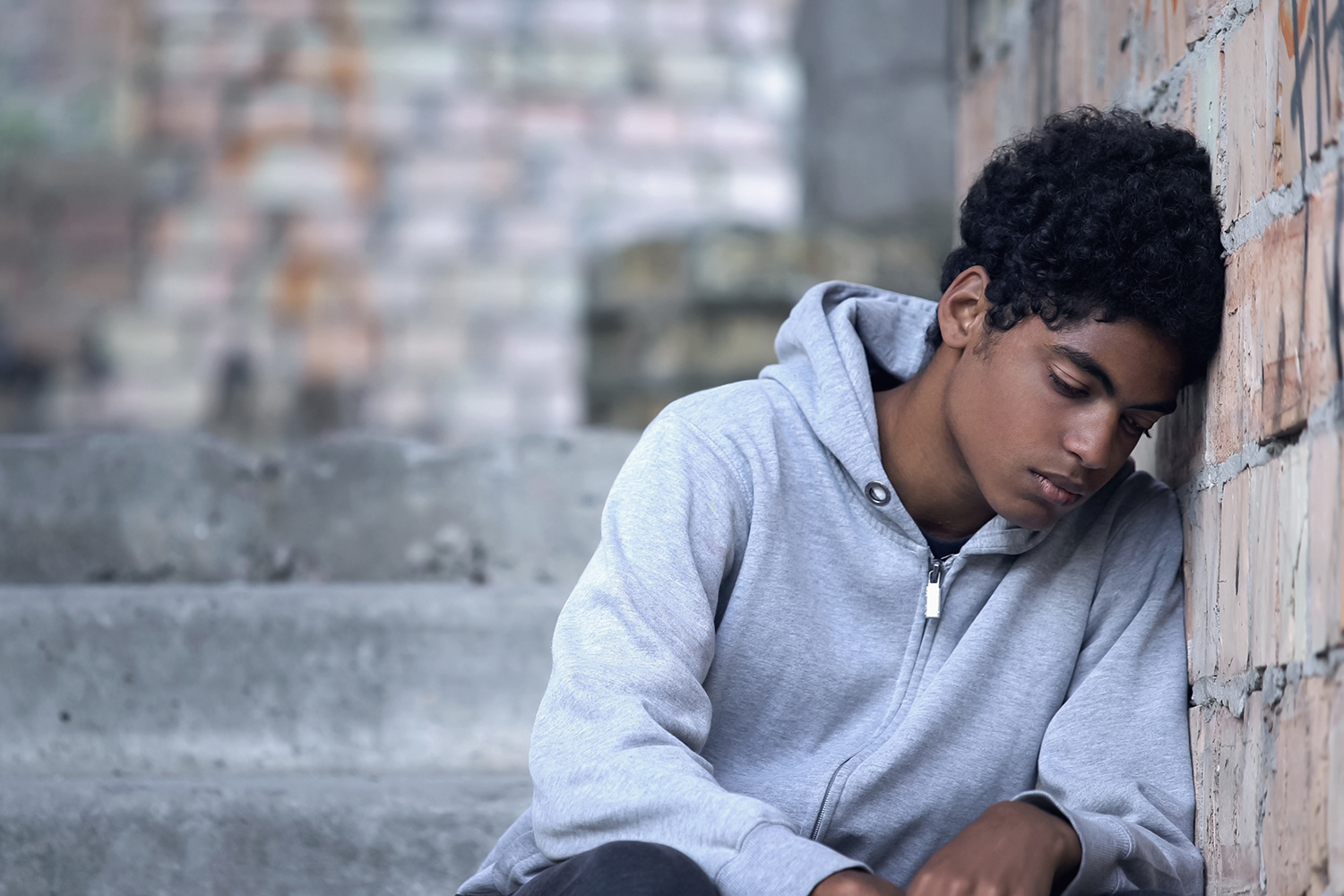 Fees and fines disproportionately impact Black, Brown, and Indigenous youth and families. Black, Brown, and Indigenous youth are over-arrested, over-detained, and over-charged; in addition, they receive more severe punishments, including higher fees and fines, despite similar behavior by white youth. Just one example: In Alameda County, California, a family of a Black youth serving average probation conditions was responsible for more than twice the fees ($3,438) as a family with a white youth serving average probation conditions ($1,637) before the practice was outlawed.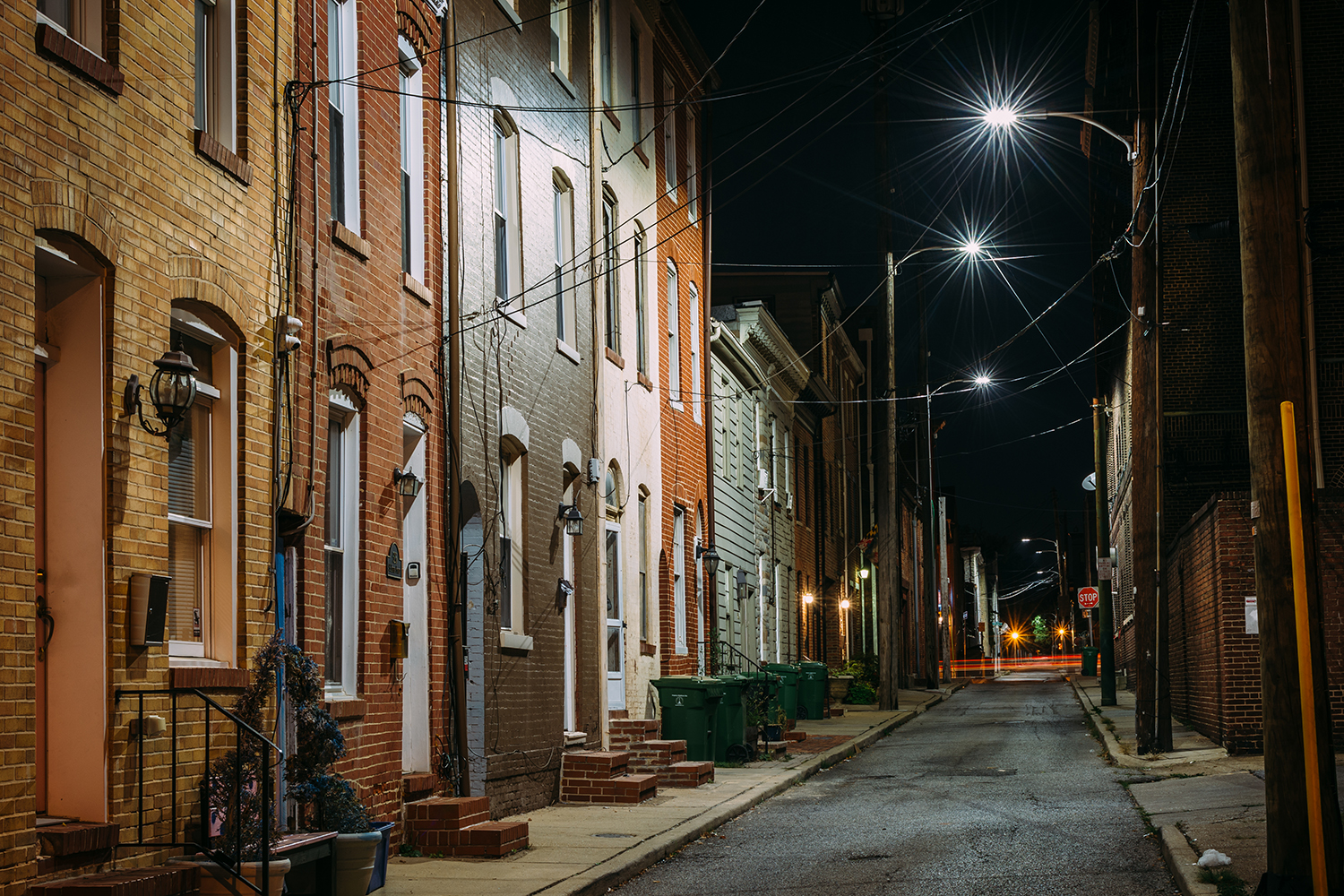 Fees and fines undermine entire communities. Fees and fines increase recidivism—and the higher the financial charge, the more likely a youth is to end up back in the system. These fees not only undermine the rehabilitative purpose of the juvenile justice system, but they also undermine community safety. Jurisdictions spend more money collecting fees and fines than they actually bring in from youth and families, making them an ineffective revenue source.
"Our families are caught in an unending spiral. The current policy just increases recidivism. It also causes inequity when one family can afford to pay and another cannot."
—Louisiana State Rep. Royce Duplessis, whose state in 2021 eliminated all fees for those under age 18 in both the juvenile and adult systems
What It Looks Like
Two examples from Arizona and California show how fees can add up in even a single case: