Aiden Deckeer
Abandoned, abused, and incarcerated; Aiden is an 18-year-old survivor preparing to build a family, rebuild his life, and repair a relationship with his father. The only thing holding him back is the juvenile justice system, which has laden him and his father with thousands of dollars of debt. One may wonder what's more important: rehabilitation or restitution?
The Cost of Juvenile Fees and Fines
Juvenile fees and fines carry way more than financial implications.
The cost of them is daunting and affects virtually every aspect of one's future. They place a toll on both children and parents — a toll that goes beyond any dollar amount. Even more so, the burden of having to take on these unnecessary fees and fines can shift a whole family's dynamic.
Watch "The Cost of Juvenile Fees & Fines" to learn more about the wrongful history they have within the US justice system and on predominantly Brown and Black youth.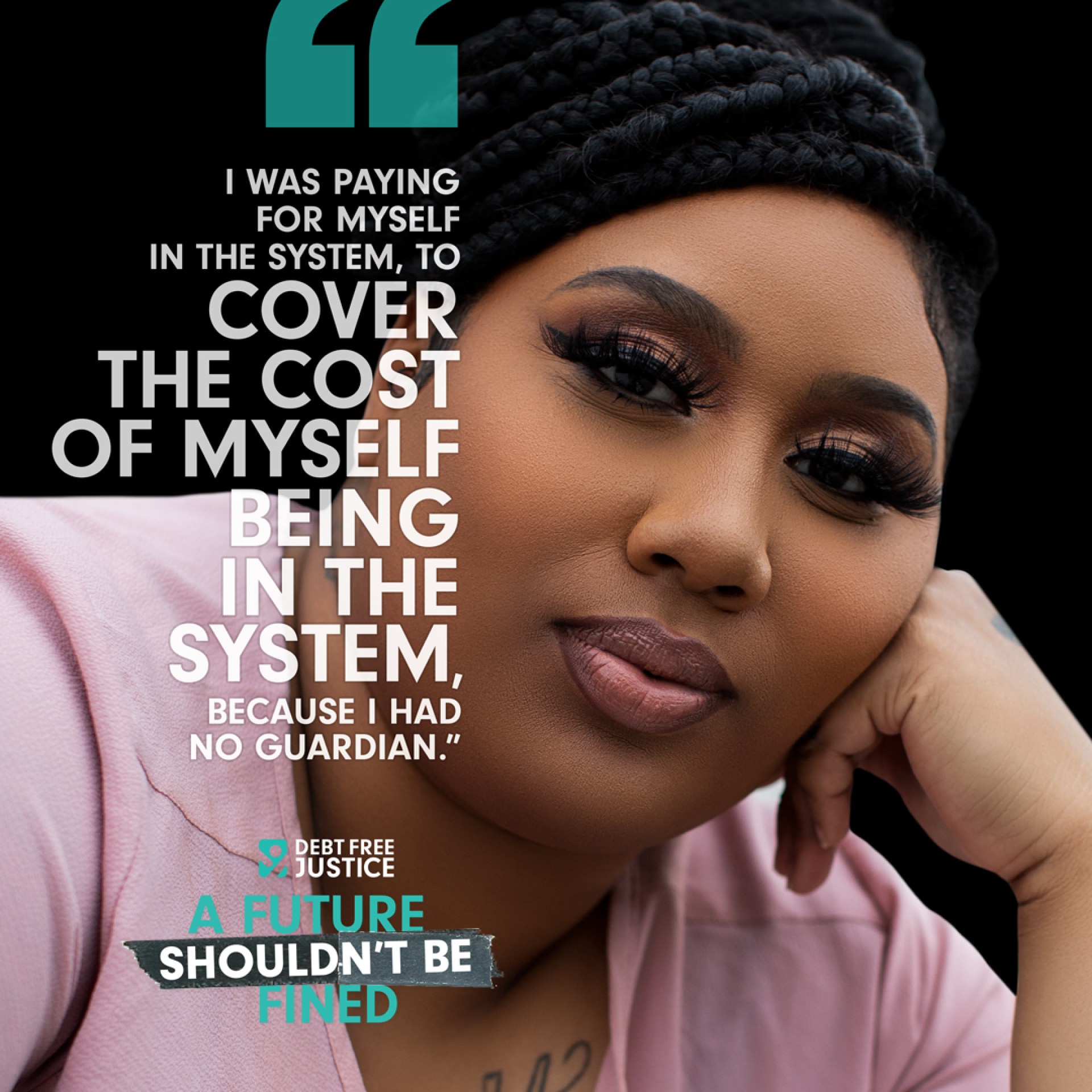 Nykia Gatson
Twenty-year-old Nykia Gatson first entered the Kansas juvenile justice system for stealing when she was just 10 years old. While she was imprisoned, both of her parents passed away, leaving her without a guardian. To cover the costs associated with her detention, Nykia says the state took child support payments out of the social security death benefits she received when her mother died. Since her release, Nykia continues to make payments on her court fines and fees, paying thousands of dollars in restitution while struggling to meet her own needs.
A Future Shouldn't be Fined
So much life is ahead of our youth. They are our next leaders, liaisons, and legends.
Yet these unfair court debts hold them back at a young age and cause a trauma that simply can't be erased. When children are stifled with these unnecessary fees and fines, they aren't given optimal solutions. More times than not, the costs begin to pile up – leaving children hopeless as seen in Tyler, Nykia, Adonijah, Dante, Kristen's stories.
Join us at Debt Free Justice in our fight towards lifting this weight off of the next generation's shoulders. Because, a future should never be fined.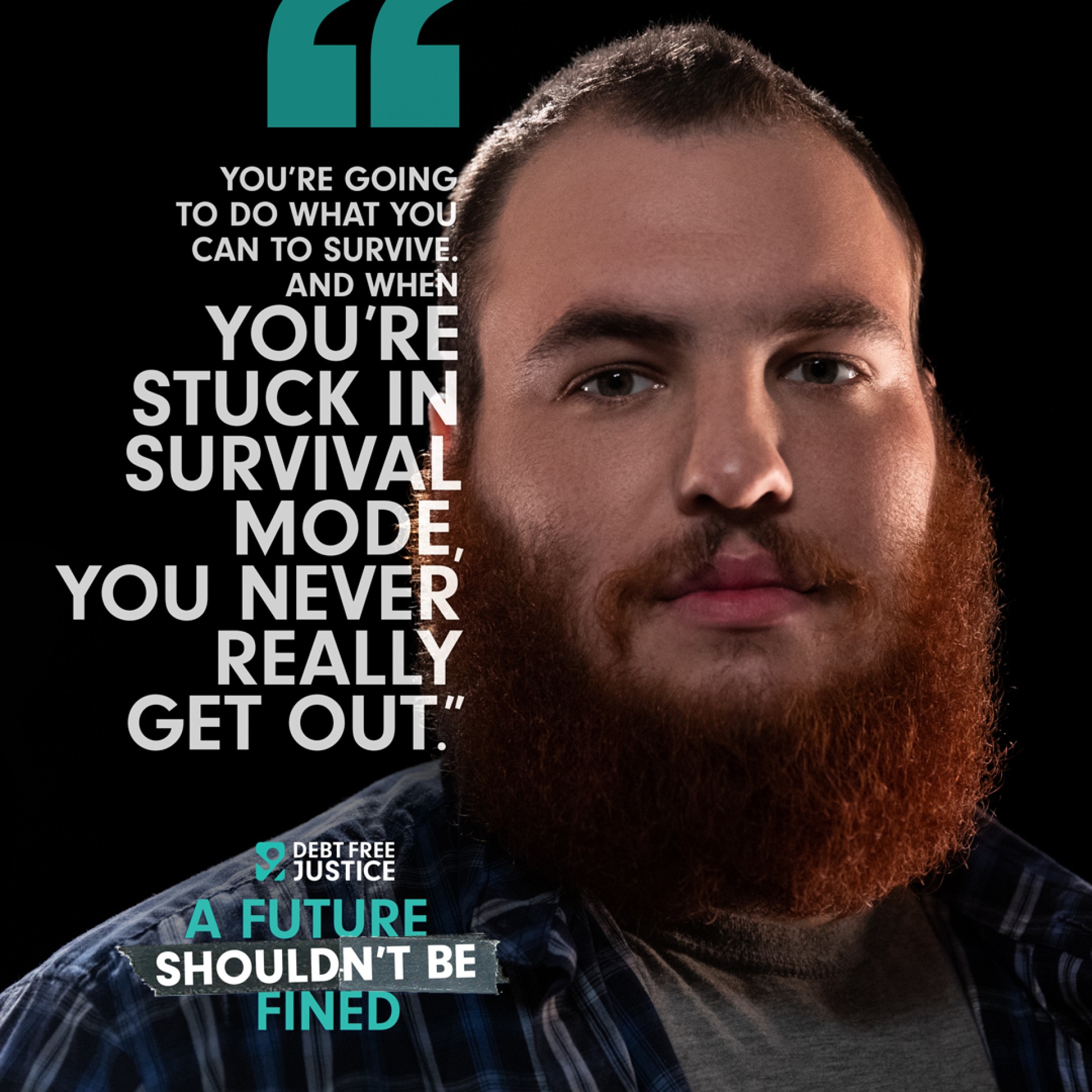 Tyler Williams served a 6-year sentence in a Kansas juvenile justice facility for a crime he committed when he was 13 years old. Shortly after his release, Tyler became homeless and found a part-time job making minimum wage. Court officials from the county where he had been arrested started calling to notify him that he would need to pay his debt down at the rate of $80 a week to maintain his freedom. That's when he started to connect with organizations that advocate for youth offenders, and he found a new path.
Keep Them Feet Moving!
Rising above a justice system that was designed to hold Black & Brown youth back is no easy feat. That's why Des the Poet encourages young people across the nation to keep moving their feet towards greatness.
Watch Keep Them Feet Moving! and share it with someone who needs this message today. Because when we all rise together, change can happen.
Learn how to support Debt Free Justice's initiatives HERE.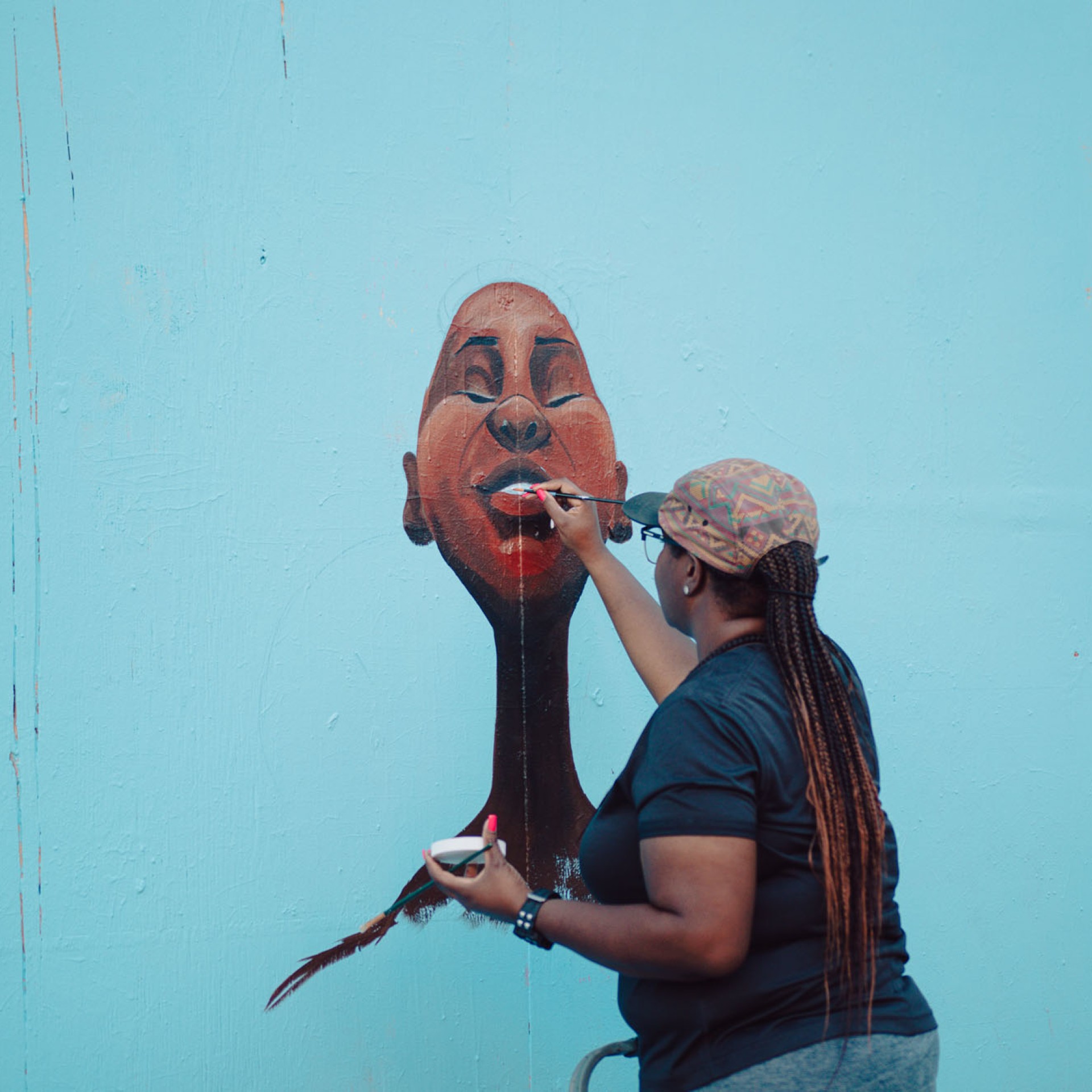 Kansas Campaign
In partnership with Progeny, Debt Free Justice successfully hosted its first community listening session in Wichita, Kansas. We had close to 40 system-impacted youth and advocates discuss how fees and fines have impacted their lives. Learn more about our Debt Free Justice Campaign and our state and national coalition partners in Kansas.
Field Notes
Radcliffe Roye is a Cleveland-based documentary photographer specializing in editorial and environmental portraits and photojournalism. Ruddy was at the Wichita Community Listening Session where he spent the day with system-impacted youth. This portrait essay is a collaborative effort between Ruddy and the young people interviewed.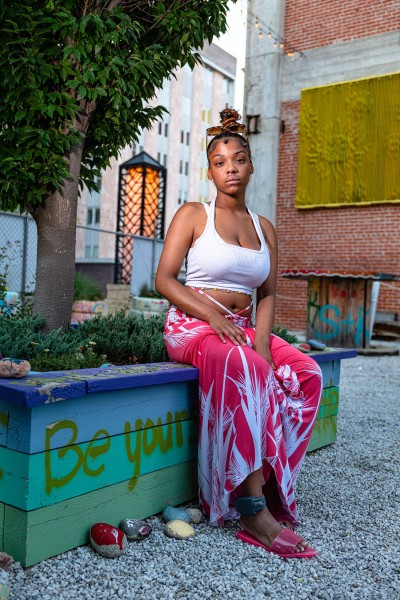 Dion Armour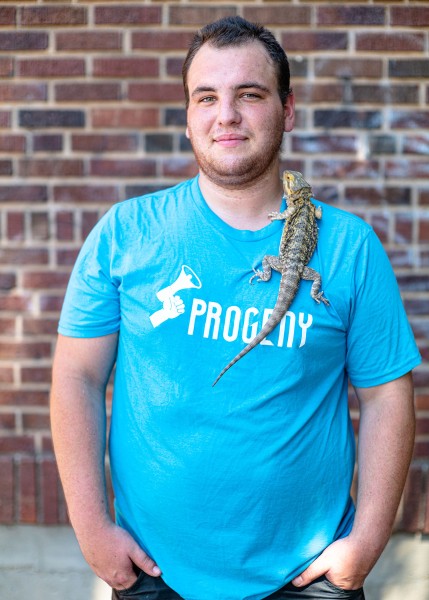 Tyler Williams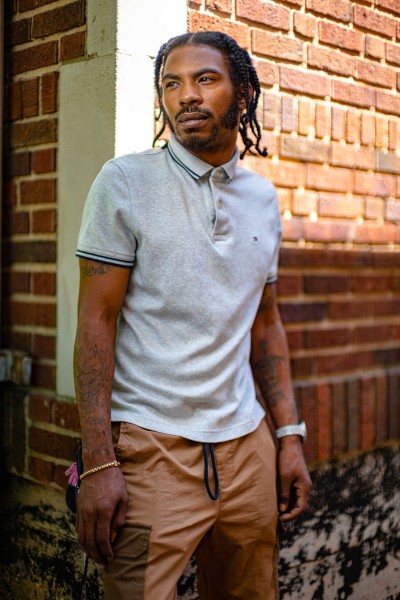 Marcus Jarvis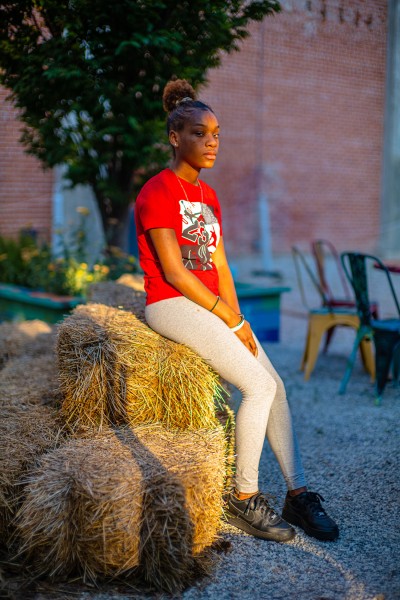 Tyler Armour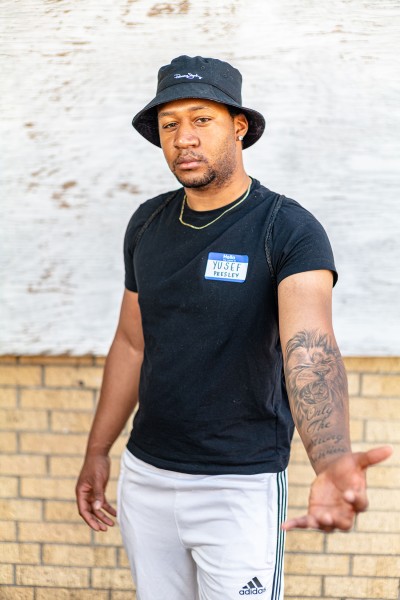 Yusef Presley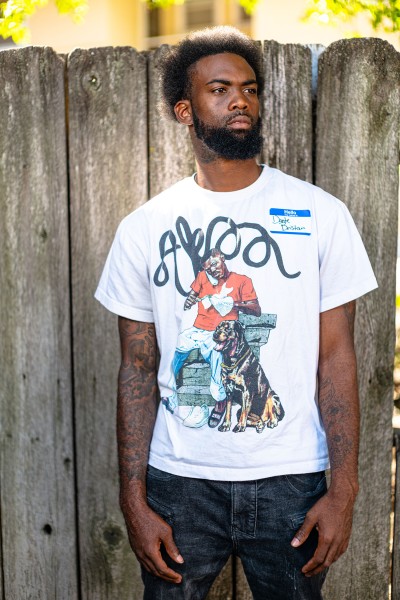 Dante Bristow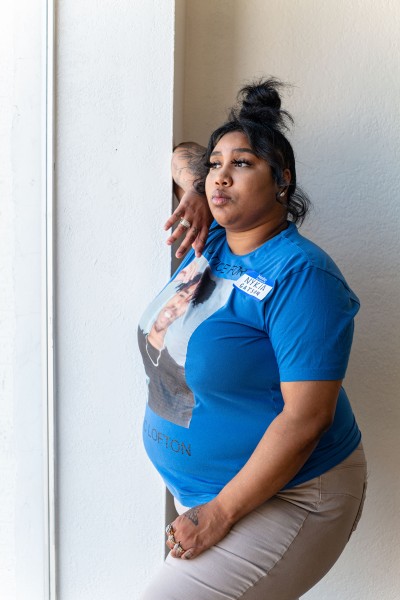 Nykia Gatson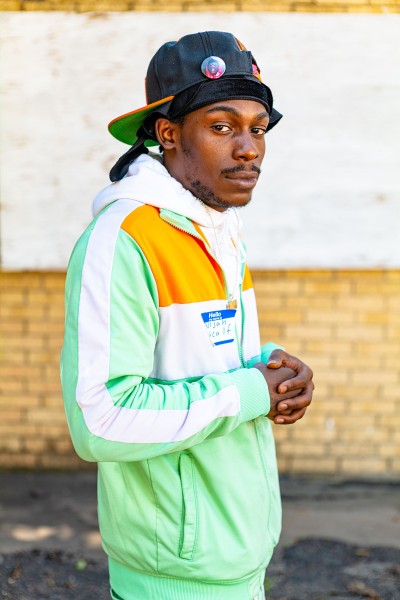 Adonijah Metcalf