Home
The Problem
Courts can charge youth in the justice system and their families thousands of dollars in fees and fines. Whether they can afford to pay can drastically influence their futures: Will they get a second chance, or will they be driven deeper into the justice system and deeper into poverty?

Unjust juvenile fees and fines cause harm. They deepen existing racial and economic disparities, undermine family stability, and set young people up to fail. They must be abolished.
$1,796
The average amount in administrative fees billed to a young person and their family in Dane County, Wisconsin, in 2018
4.6
The number of times Black youth are incarcerated compared with white youth. This disparity leads to Black youth and families paying more juvenile fees and fines than white youth.
$360 million
The amount of juvenile fees collectively owed by tens of thousands of California families before the state canceled the outstanding debt in 2020
Taking Action Across the Nation
Our coalition is dedicated to leading this national campaign to abolish harmful fees and fines imposed on youth in the justice system and supporting those on the front lines of the fight.
We work at the local, state, and federal levels to abolish juvenile fees and fines through policy advocacy, litigation, and research, and by connecting a community of like-minded advocates. With wins in more than a dozen states, the campaign strives to eliminate this unfair and unjust practice nationwide.
Our Approach:
Ending—not mending—fees and fines
Centering racial justice
Building grassroots power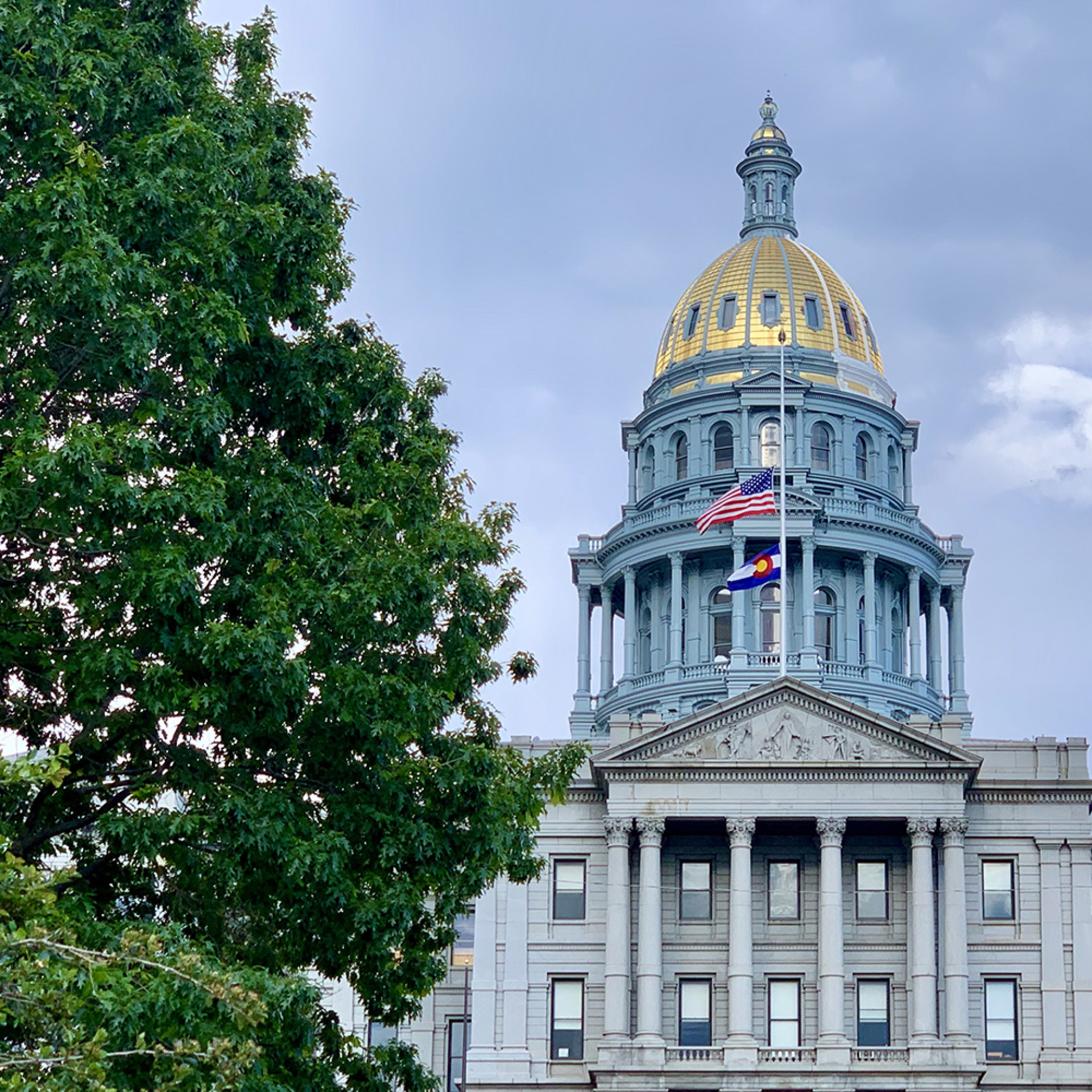 "Eliminating these fees would allow judges to stop acting as cashiers and instead focus on rehabilitating kids and making communities safer."
—State Rep. Leslie Herod, sponsor of Colorado's 2021 bill that abolished juvenile fees and discharged all outstanding fee debt
Join the Campaign
Help fight for the future of our young people: Become an advocate in your state, sign up for our mailing list, or share your story.