Home
Youth fines and fees are harmful, unjust, and have lifelong consequences.
At every point in the juvenile justice system, a young person can be charged fees for an electronic ankle monitor, detention, probation supervision, and even a public defender. These fees and fines disproportionately impact Black, Brown, and Indigenous people who are over represented and over-punished in the justice system. 
There are other ways to fund the juvenile justice system that are not harmful, and need to be implemented nationwide.
The Broken System of Juvenile Fines and Fees
Impacted individuals, their loved ones and, advocates speak about the debilitating effects of juvenile fees and fines, and what our campaign is doing to address this problem.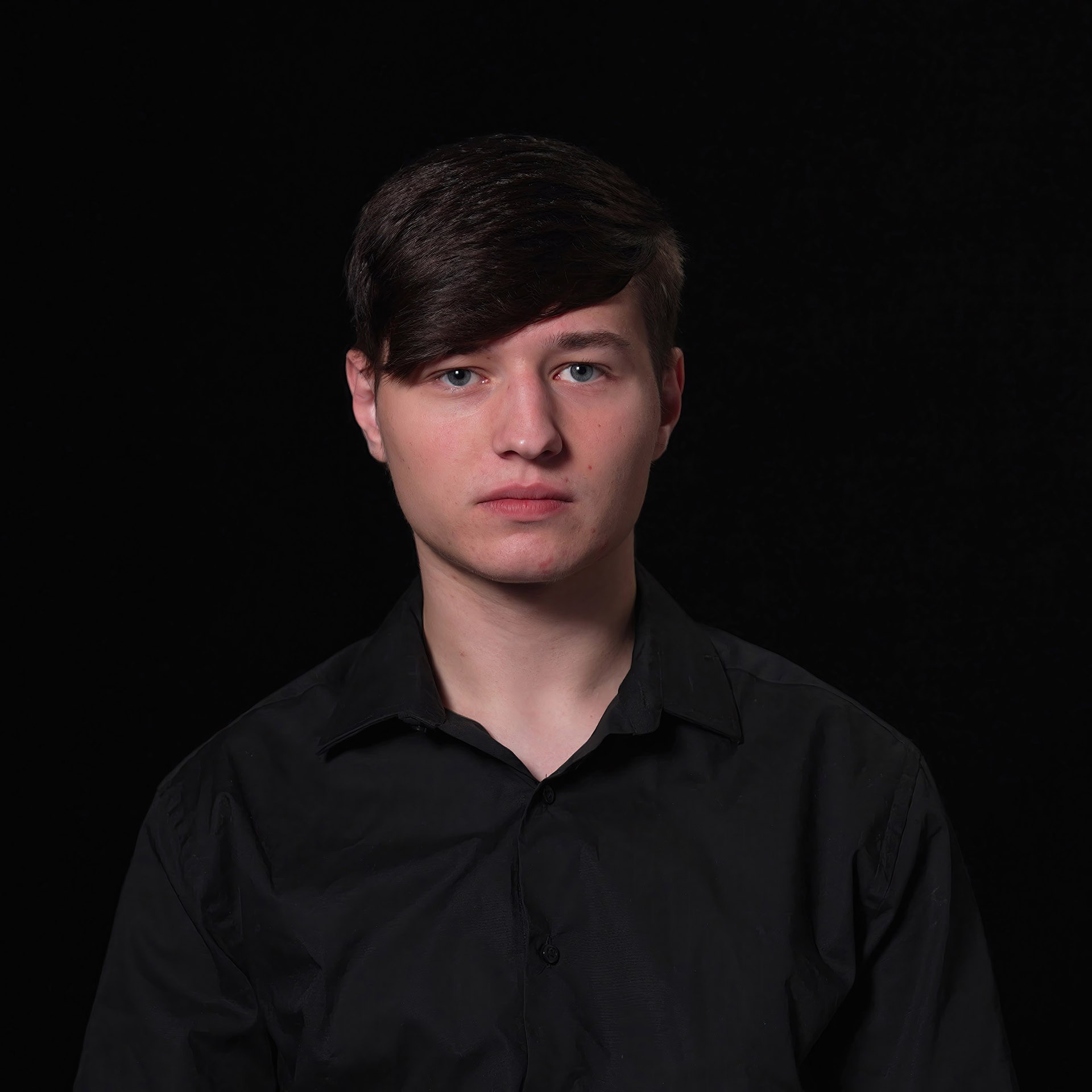 Stories Can Change a System
Abandoned, abused, and incarcerated; Aiden is an 18-year-old survivor preparing to build a family, rebuild his life. The only thing holding him back is the juvenile justice system, which has laden him with thousands of dollars of debt.
End This Practice, Join Our Campaign
Debt Free Justice supports and coordinates efforts that lead to policy change. We provide resources to support advocates in their work to abolish youth fees and fines. Join our campaign by taking any of the following actions.
We work at the local, state, and federal levels to abolish juvenile fees and fines through policy advocacy, litigation, and research, and by connecting a community of like-minded advocates. Explore what action is being taken state-by-state.
Get Advocacy Support, Make an Account
When you make an account, you can curate a selection of resources and information based on your location and topics related to the juvenile justice system most important to you. You can also add your organization to our directory to join our network of advocates.