Home
The Cost of Juvenile Fees and Fines
Impacted individuals, their loved ones and, advocates speak about the debilitating effects of juvenile fees and fines.
The Problem
Youth and their families face substantial debt when they become involved with the court system.
These charges don't impose accountability. They represent an injustice that deepens existing racial and economic disparities, limits future potential, and undermines family stability. It is a compounding burden that pushes children deeper into the justice system, increasing the likelihood they will remain involved well into adulthood.
DebtFreeJustice organizes and supports state and local campaigns to help raise awareness and coordinate efforts to end this unfair practice.
Taking Action Across the Nation
We work at the local, state, and federal levels to abolish juvenile fees and fines through policy advocacy, litigation, and research, and by connecting a community of like-minded advocates. With wins in more than a dozen states, the campaign strives to eliminate this unfair and unjust practice nationwide.
Our Approach:
Ending—not mending—fees and fines
Centering racial justice
Building grassroots power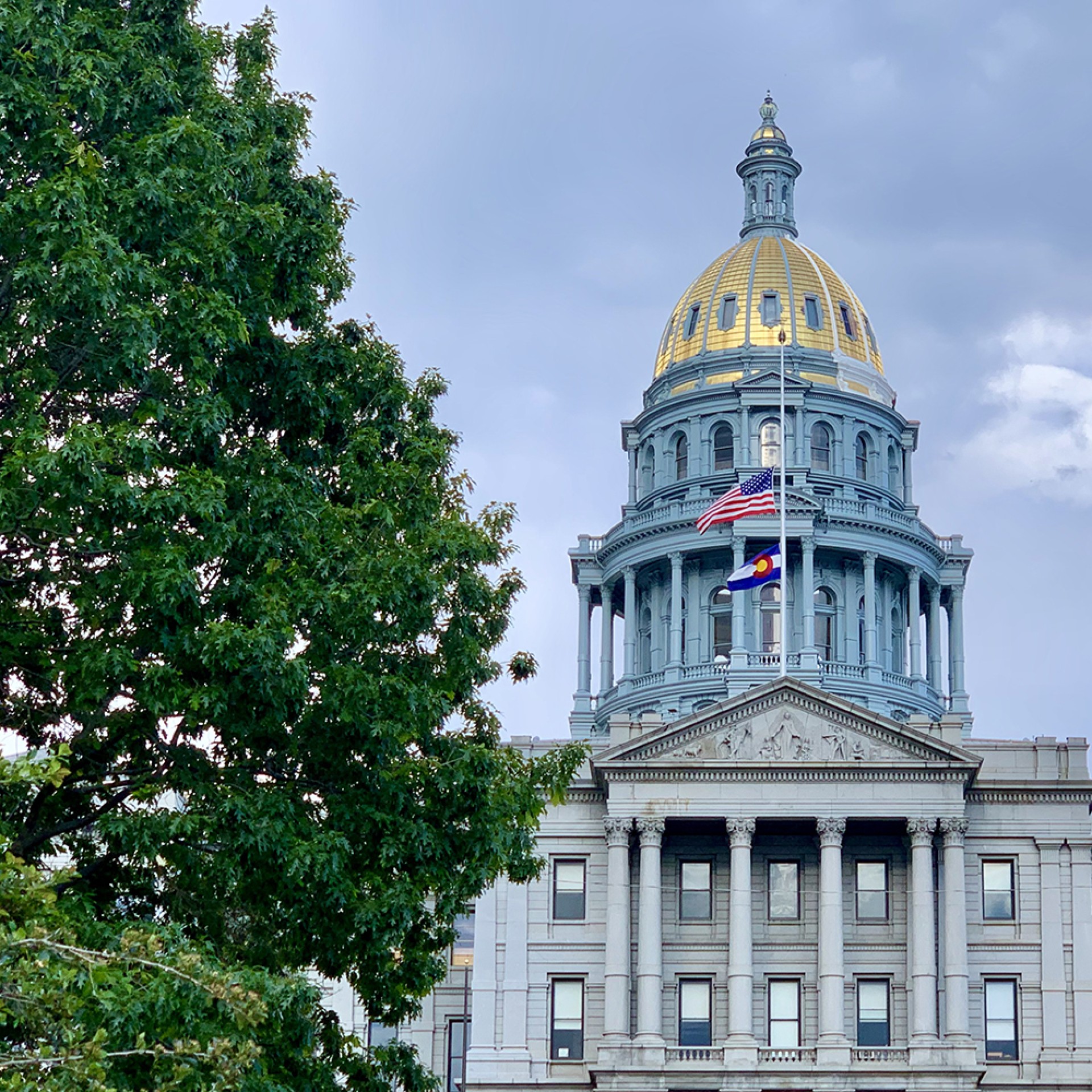 "Eliminating these fees would allow judges to stop acting as cashiers and instead focus on rehabilitating kids and making communities safer."
—State Rep. Leslie Herod, sponsor of Colorado's 2021 bill that abolished juvenile fees and discharged all outstanding fee debt
Join the Campaign
Join our coalition, become an advocate, or use our resources to fight for every child's future across America or in your state.