Arnold Ventures Interviews Julissa Soto for the Launch of Debt Free Justice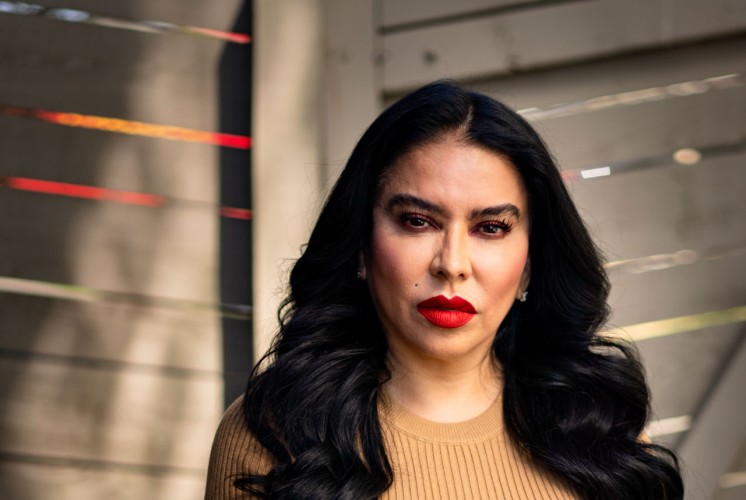 Arnold Venture's Steven Scarborough interviewed Julissa Soto about her experience with juvenile fines and fees.
After Julissa Soto's son shoplifted a tube of toothpaste he thought their family couldn't afford, their lives fell apart. As a single working mom, Soto struggled to pay thousands of dollars in court fines and fees while keeping a roof over their heads, and her story is the story of thousands of families across the country.