DFJ Youth Convening 2023 Registration
Our 2023 Debt Free Justice Convening will bring together advocates, including youth, family, and community leaders, to share strategies for building strong state legislative campaigns to end fees and fines in the justice system. Attendees will learn about how to incorporate and support youth leaders in their campaigns. We will also use the opportunity of being in Washington, DC to discuss federal legislative and administrative advocacy. The convening will also include opportunities for social and cultural events around Washington, DC.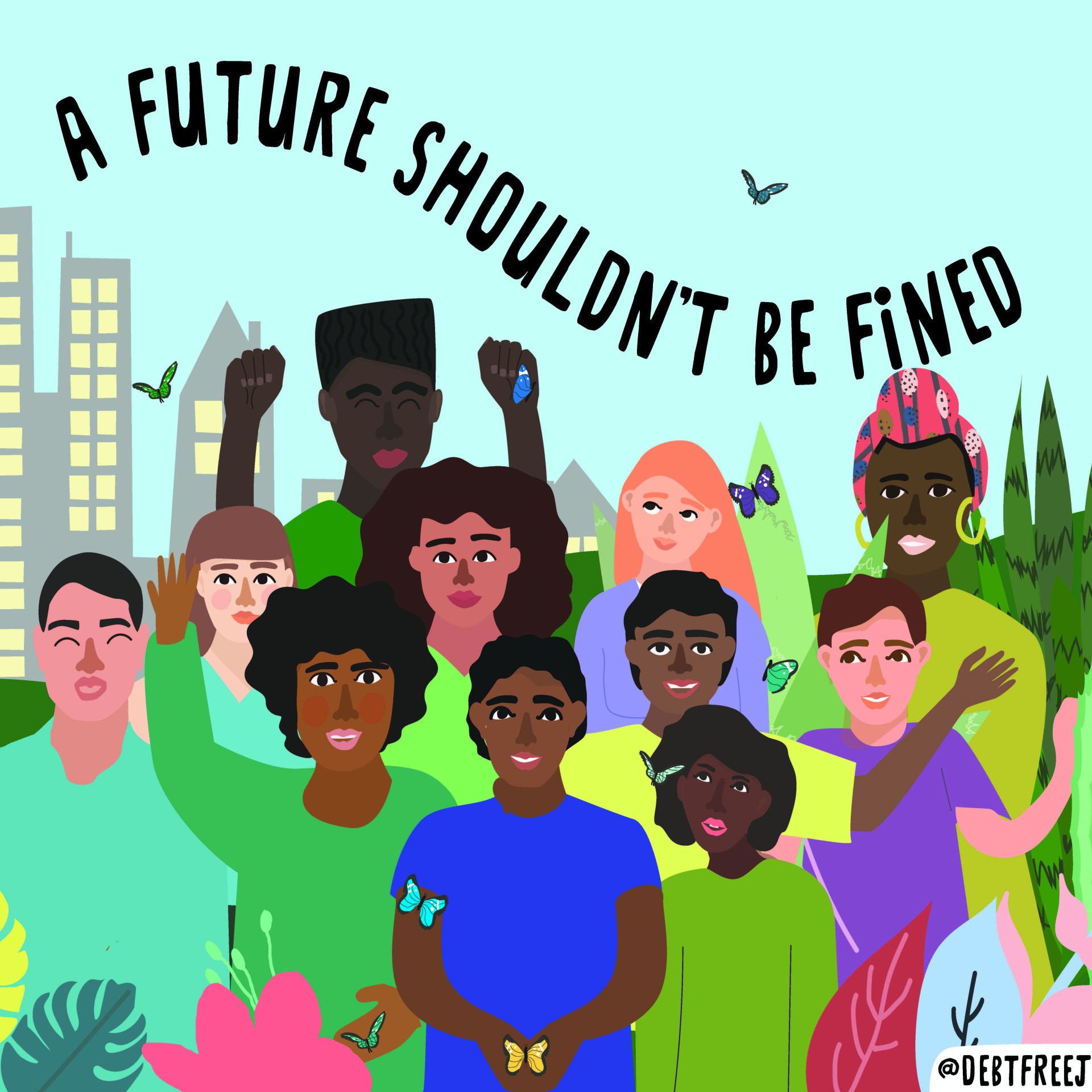 Details
What: Debt Free Justice Youth Convening 2023
When: September 12-14, 2023
Where: Washington, DC
Registration: https://www.tfaforms.com/5071512
There are limited spots available; we strongly suggest that each organization brings 2-3 staff members, prioritizing youth/family leaders and advocates.
RSVP Deadline: July 21, 2023